The Daily: Prospectpalooza at the Hockey Now Network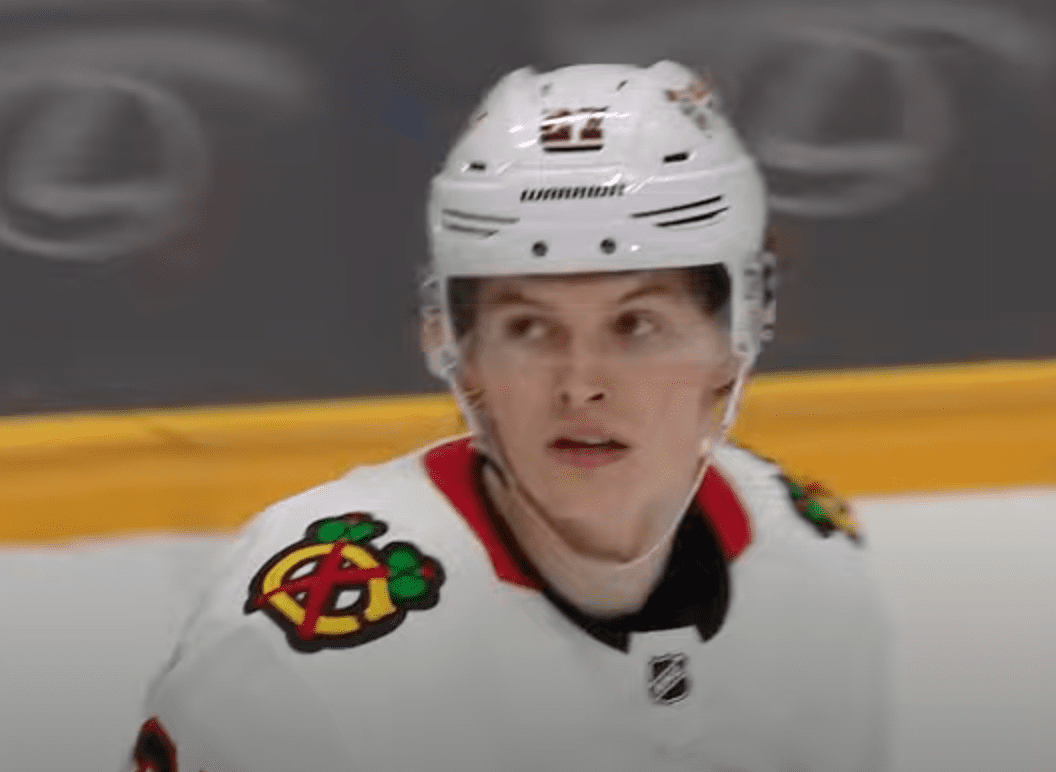 When it's August, the best bet is to use the time to analyze what happened and what could happen as the next season hovers on the horizon. So it's no surprise that across many sites at the Hockey Now Network, prospects have taken center stage. In honor of Lollapalooza which is back in its rightful August spot in Chicago.
So here's a bit of a musical theme to the Prospectpalooa at the Hockey Now Network.
We'll start at Buffalo Hockey Now, where Mike Augello continues his version of his Top 40 countdown with the best prospects in the Buffalo Sabres system. Detroit Hockey Now goes to the Detroit Red Wings greatest hits–another Swedish prospect in Anton Johansson who is making his way up the prospects charts.
Over at Montreal Hockey Now, Lane Hutson is scoring ridiculous goals earning some R-E-S-P-E-C-T from analysts, fans, and pundits. Philly Hockey Now looks at the Philadelphia Flyers prospect who will likely be angling for that #1 spot once he makes his way to North America. Finally, Pittsburgh Hockey Now channels its inner Katy Perry and looks at a few dark horse prospects for the Pittsburgh Penguins.
Yes, the Hockey Now Network has certainly tuned its attention to prospects in August. Hopefully, I didn't completely lose yours with some of the musical comparisons.
Blackhawks In Case You Missed It