The Daily: Blackhawks Draft Success in Nashville; NHL Trade Rumors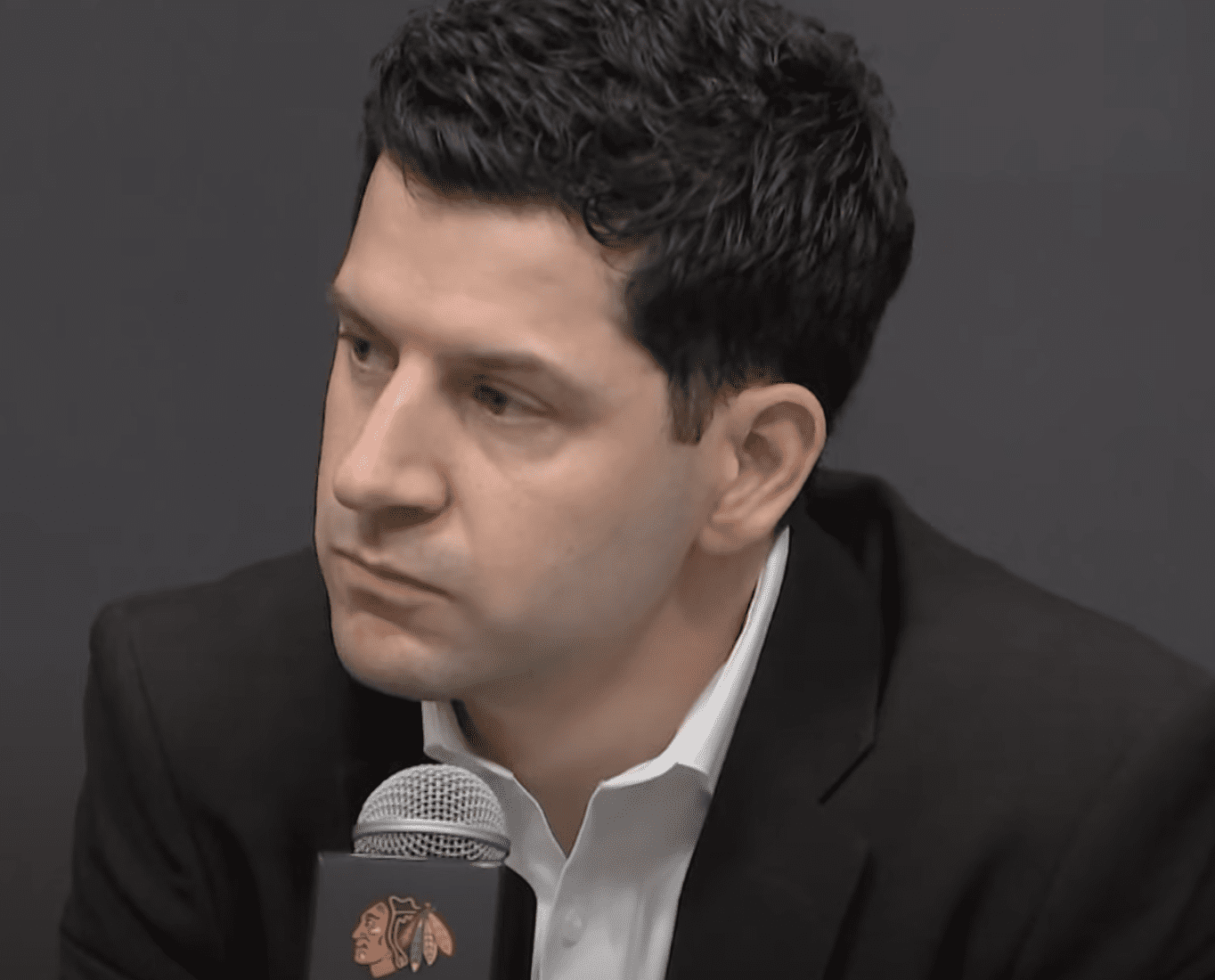 Today's Daily goes a couple different routes. One, looking quickly at Chicago's last draft in Nashville, and some of the NHL trade rumors as the draft quickly approaches.
The last time Nashville hosted the NHL Draft was exactly 20 years ago and the Blackhawks found three more pieces for its eventual cup runs that would occur at the end of that decade. Brent Seabrook, Corey Crawford and a late round gem in Dustin Byfuglien (8th round, 245th pick) back when the draft went nine rounds. Chicago hit on its first and second round picks, and got the cherry on top with the eighth round pick hitting as well.
Maybe another draft in Nashville will replicate those results again?
NHL Trade Rumors Heating Up
Anywhere one turns, the NHL trade rumors are afire. The Edmonton Oilers are looking at options while it's a certainty that Erik Karlsson is headed somewhere new soon. San Jose Now looked at ten potential destinations for the defensenman while Pittsburgh Hockey Now looks at if trading down is really that beneficial. New Jersey is even putting players on the trade block while being busy locking up current ones.
Make sure to stay up-to-date with our transactions and trade rumors page which will surely be much busier this week.
Blackhawks In Case You Missed It
The final Rebuild Report looks at how Kyle Davidson did in his first draft with the Chicago Blackhawks
The Sunday Cinema and Hockey Mashup looks at how a line from the iconic Willy Wonka and the Chocolate Factory perfectly explains the Blackhawks' situation
How does Connor Bedard rank when it comes to former #1 picks from the CHL? A look at the long and short view
Hockey Now Network
Buffalo: Speaking of Erik Karlsson, here's why he's not a fit with the Buffalo Sabres
Detroit: In the latest nine-for-nine series, is Dalibor Dvorsky a fit for the Detroit Red Wings?
Los Angeles:  The Los Angeles Kings need to set realistic expectations as they head into the offseason
Montreal: A look back previous Montreal Canadiens drafts that parallel the 2023 version
Philadelphia: New front office addition John Leclair remembers the dominant Philadelphia Flyers Legion of Doom line