The Daily: Many Blackhawks Fans Wary About Corey Perry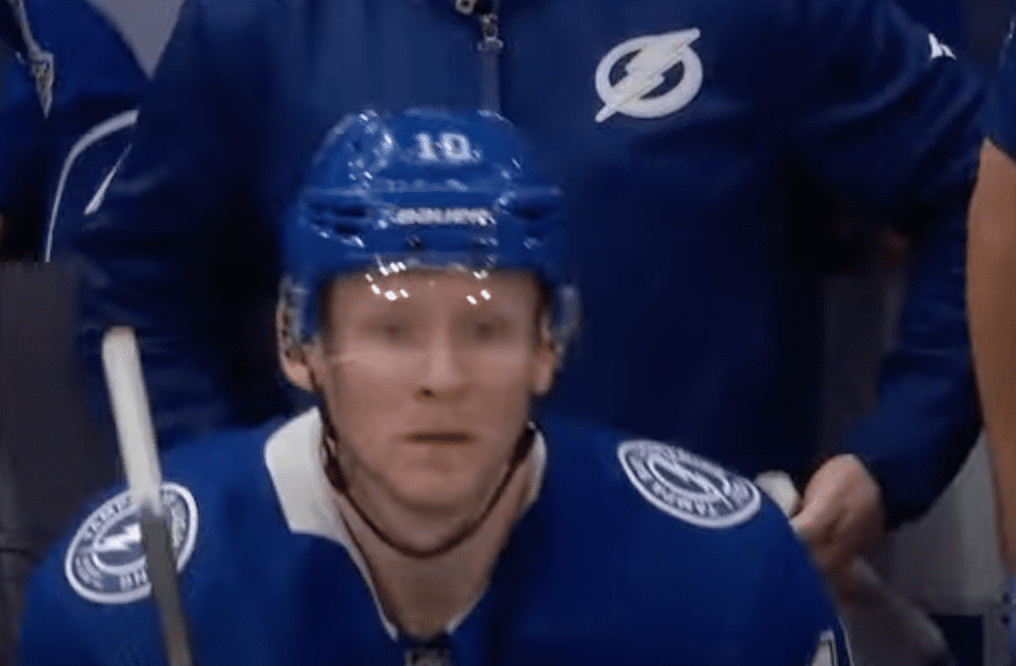 Chicago Blackhawks fans could barely get over the euphoria of the draft before they got the confirmation:
The Chicago Blackhawks have agreed to terms on a one-year, $4 million deal with forward Corey Perry, per @PierreVLeBrun

MORE: https://t.co/f3DRKofy0C pic.twitter.com/pNPWwLRt8H

— TSN (@TSN_Sports) June 30, 2023
That's right, long time Chicago deterrent and instigator Corey Perry signed a one-year, $4M deal to be a Chicago Blackhawk. When the trade broke yesterday, it wasn't exactly exciting news for the fanbase. But it's the expected one. In fact, general manager Kyle Davidson laid out his reasoning pretty clearly.
"Had some initial discussions today but we'll see where that goes in the next day or two," Davidson said. " I think what he can bring, similar to Nick Foligno, amazing veteran presence."
It's not what Blackhawks fans necessarily want to hear because of the animosity still there, the majority of it from the 2015 Western Conference Final. But it is the smart move.
But more on that at another time.
Blackhawks In Case You Missed It
Hockey Now Network
Boston: David Krejci is undecided about re-signing with the Boston Bruins and may go for a Czech league instead
Buffalo: A look at the Buffalo Sabres second-round pick
Calgary: The deep draft brought the Calgary Flames a ton of potential in the final six rounds
Colorado: Joe Sakic wants the Colorado Avalanche to be a little grittier
Detroit: In a trade, the Detroit Red Wings acquired Klim Kostin and Kailer Yamamoto
Florida: There's a lot on tap for the Florida Panthers as the offseason rolls on
Montreal: Draft analysis and grades for the Montreal Canadiens
Nashville: What did Barry Trotz offer to try and get the Nashville Predators to #5 in the draft?
New York: A review and grades for the New York Islanders Draft
Philadelphia: A look at Danny Briere's promising Philadelphia Flyers Draft
Pittsburgh: It's decision day for the Pittsburgh Penguins and its free agents
San Jose: On Kasper Halttunen, and the rest of the San Jose Sharks draft picks
Washington: The Washington Capitals are absolutely giddy over its draft
Vegas: A look at the what the Vegas Golden Knights did in the draft