The Daily: Matt Dumba To Arizona and How it Affects the Central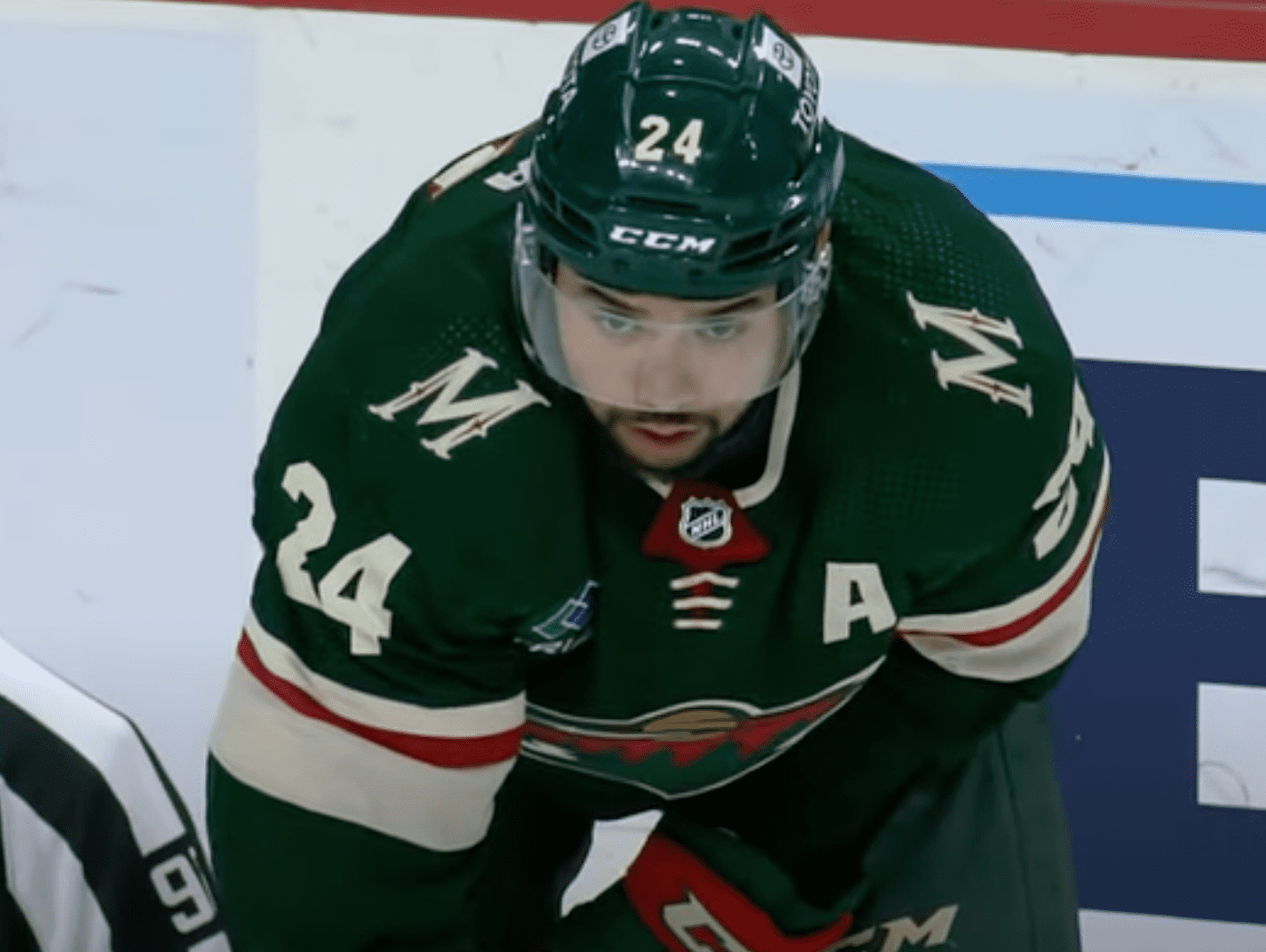 Don't look now, but the Arizona Coyotes are making little moves here and there that are quietly making them better in the Desert. Defenseman Matt Dumba was the latest to sign with the Coyotes, calling them the front-runner in obtaining his services. Arizona Coyotes' writer Patrick Brown writes that Dumba took his time to assess the situation, but that in the end, he appreciates where the team is headed.
"We just needed to take the time to look at everything and be calculated and make sure this is the right fit," Dumba said. "We know it is, and I'm so happy to be here."
How Does This Affect the Central
Believe it or not the Coyotes are likely to be a step up from last year when they actually showed some semblance of life last season, too. If you remember Evan Lewal's piece at Colorado Hockey Now a few weeks back, he had them sixth, but Dumba helps close of the blue line a bit more. Lewal wrote this:
I like the forward group they're building in the desert, especially with them signing former 3rd overall pick Logan Cooley today. With Clayton Keller, Schmaltz, Crouse, Maccelli, Kerfoot, and Zucker, they should be able to score some goals. Can they defend enough to rise up the rankings anymore? 
It looks like Arizona answered that one yesterday.
Blackhawks In Case You Missed It
Hockey Now Network
Buffalo: The beat goes on with the Buffalo Sabres 35th best ranked prospect
Detroit: One of the Detroit Red Wings more intriguing prospects is going to be on loan in the KHL
Los Angeles: Looking at the season expectations for Los Angeles Kings Adrian Kempe
Nashville: Revisiting the five best trades of former Nashville Predators GM David Poille's career
Philadelphia: It wasn't always about a rebuild in Philly. But when the Philadelphia Flyers were in contender status, it always seemed they ran into a machine on the other side
Pittsburgh: Kyle Dubas had more good news for the Pittsburgh Penguins and its fans aside from acquiring a top tier defenseman
Vegas: The expectations for Jack Eichel are high as the Vegas Golden Knights look to repeat in 2023-24. But he rose to them last year–so why not again?