Blackhawks Wrap: Final Tuneup After a Pair of Losses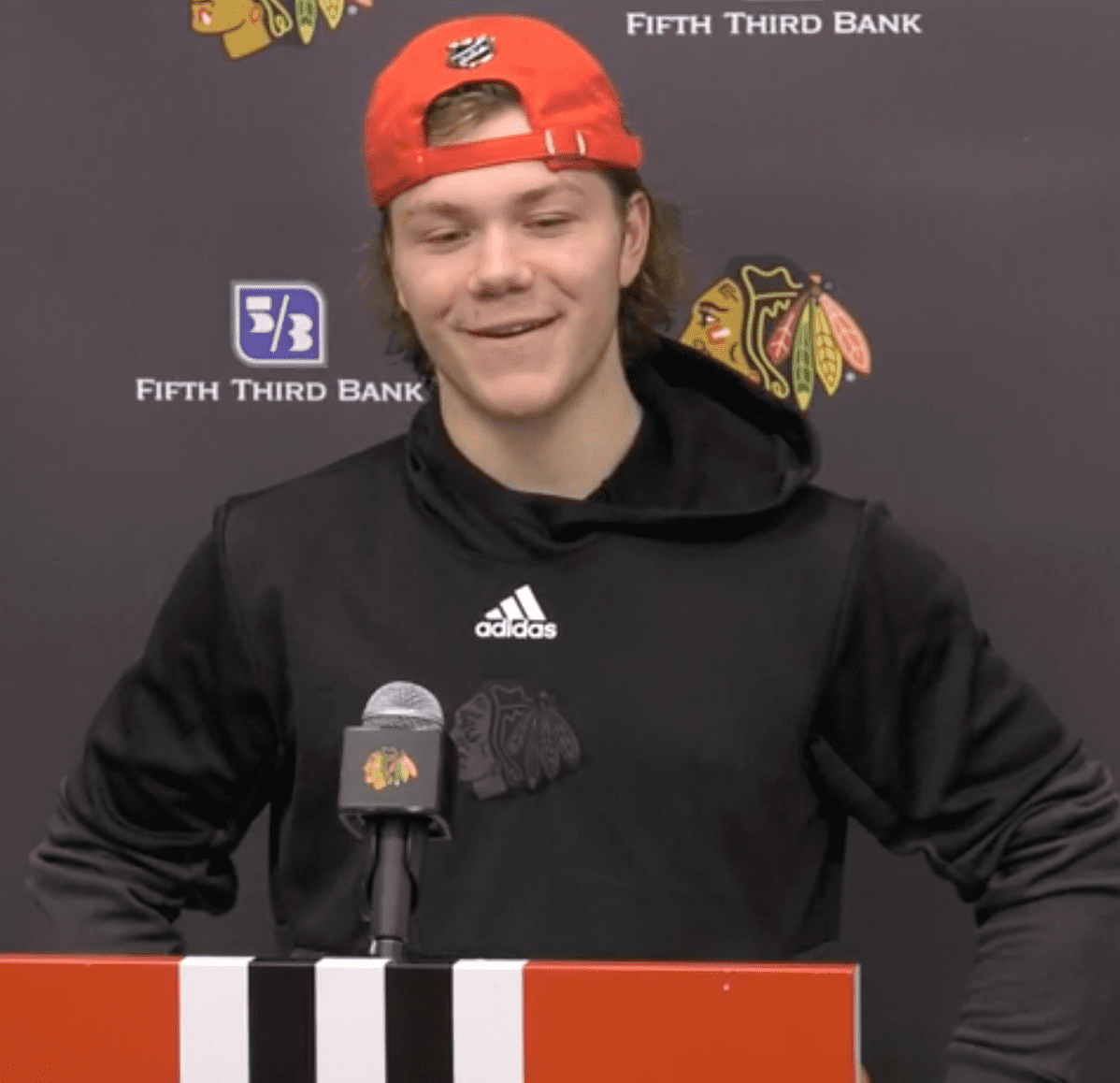 One week down, another week to go for the Chicago Blackhawks in its preseason slate. The first three resulted in a win and a pair of losses, including last night's to the Detroit Red Wings 6-1.
But there was more they lost, which included Samuel Savoie to a vicious injury to his femur. Trimming the list of players means the end of a dream for some–and more work at another level for others.
Camp is a place where there's enlightenment with players who come out of nowhere, others who don't quite play as they appear, and others who unfortunately just don't cut it.
The week will be one that trims the list down until the opening roster is ready for October 10th against the Pittsburgh Penguins.
Until then, it'll be a fascinating watch to see who exactly will be on that final list.
CHN Top 10 Blackhawks Stories