The Daily: Blackhawks Open With a Win; Ivan Ivan Colorado's Marcel Marcel?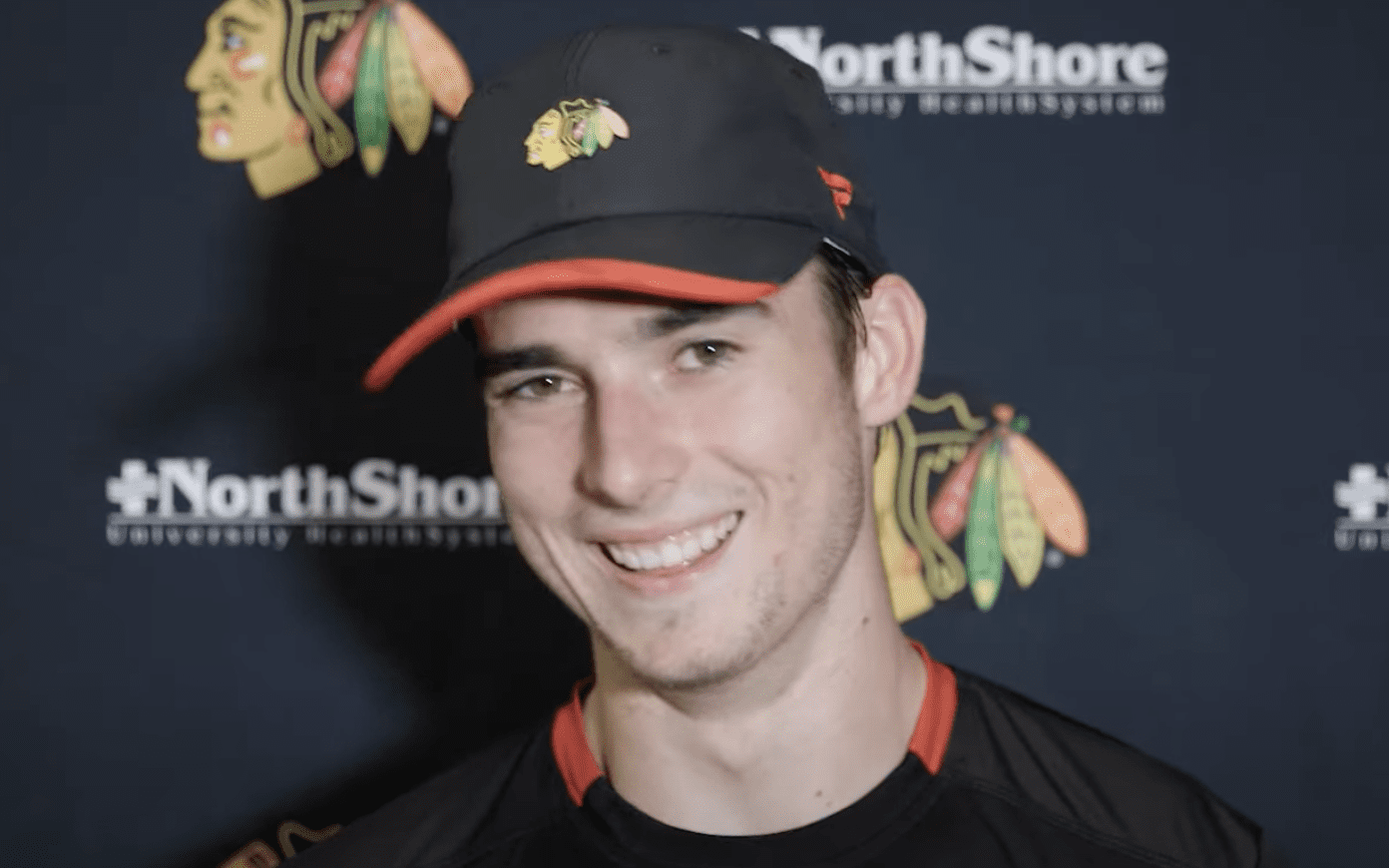 The noise made it sound more like the opening night of the regular season rather than the preseason. But it was obviously more special for the Blackhawks because of Connor Bedard's first game on United Center ice. Sweet that it started with a win–even though it's preseason.
The Blackhawks might have Marcel Marcel, but the Colorado Avalanche have Ivan Ivan. The Detroit Red Wings are hoping to see Joe Veleno take the next step forward in his development. But back to Bedard.
All in all, a pretty special night to see many of the up and coming Blackhawks on the ice together. Kevin Korchinski had a good night and so too did Wyatt Kaiser. Drew Commesso played very well, too.
It'll be an exciting year, and even those who inevitably go back to Rockford, there will be a lot of fun prospect following to be had.
Blackhawks In Case You Missed It
The Blackhawks  knocked off the St. Louis Blues in their preseason opener 2-1 in overtime
Connor Bedard didn't think his game was good enough last night. Imagine when it is.
The cool and composed Drew Commesso stood out Thursday night
Hockey Now Network
Colorado Hockey Now: It's not just because of his name that he's standing out but Colorado Avalanche forward Ivan Ivan is turning heads
Detroit Hockey Now: Joe Veleno was a late first round pick expected to round out into a contributor. It took Michael Rasmussen some time to find his footing in the NHL. Is this the year Veleno finds his with the Detroit Red Wings?
Montreal Hockey Now: Could the Montreal Canadiens make a run at a former first-round pick who hit waivers?
NY Hockey Now: How are New York Islanders fans feeling after what seemed like a disappointing offseason? A look here.
Washington Hockey Now:  Lucas Johansen may get an opportunity with the Washington Capitals as a roster spot may have opened up